Birding
Bird ID: Wondrous Waterfowl
Saturday, January 27, 2018
8:00am - 10:00amSan Antonio, Texas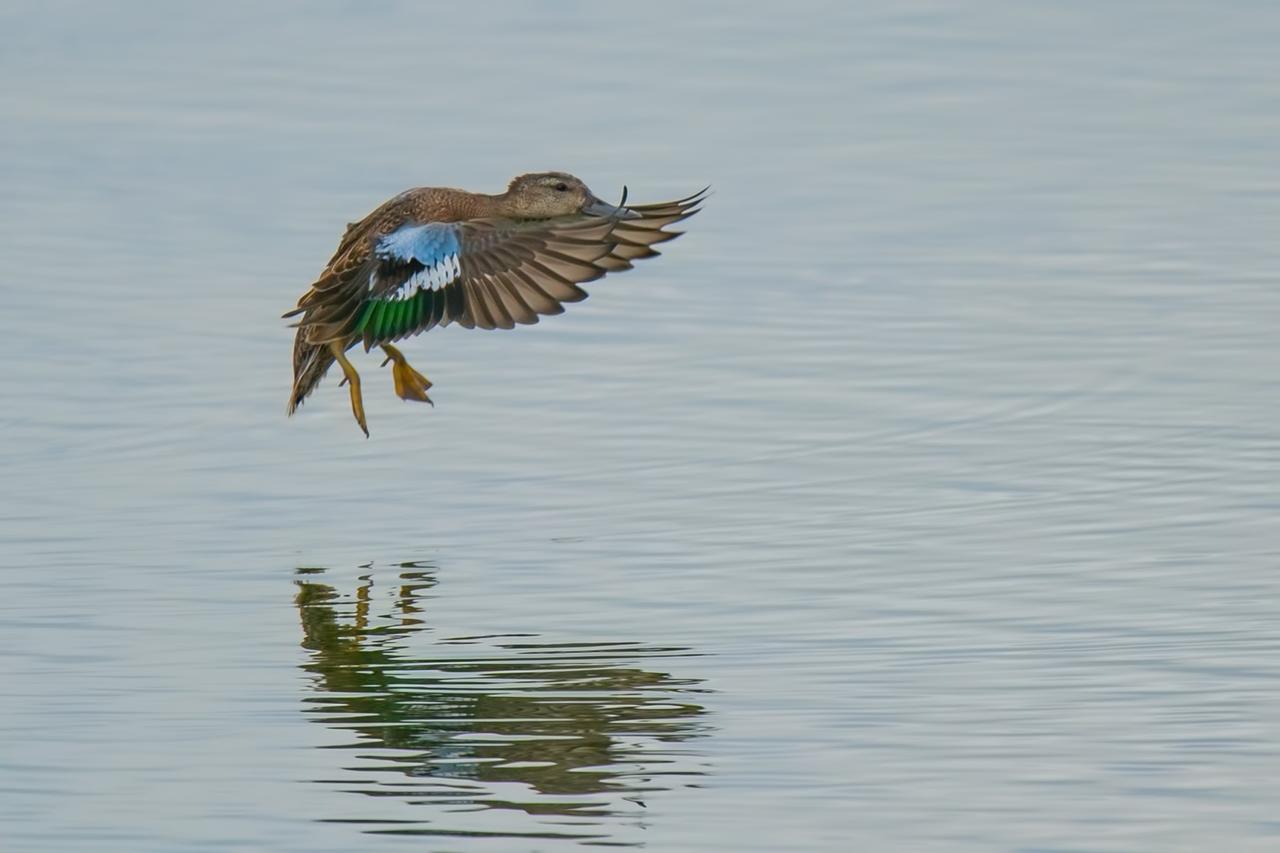 Location Details
Mitchell Lake Audubon Center
10750 Pleasanton Road, San Antonio, 78221
Mitchell Lake Audubon Center is located at 10750 Pleasanton Rd. in San Antonio, Texas. Take loop 410, exit 46 for Moursund Blvd and drive south 0.7 mile. The gate is on the left.
Polish your bird identification skills with Wondrous Waterfowl focusing on Anatidae family, including ducks, geese, and swans. Includes presentation and outdoor exploration.
We will explore the various waterfowl seen around Mitchell Lake and the surrounding San Antonio area, how to tell them apart, and provide pro tips on how to make a positive ID in the field. Take your birding skills to the next level by adding waterfowl ID to your list.