A family-friendly day for celebrating all things birds across the world!
Saturday, May 11, 2019 / 9am–2pm
Celebrate World Migratory Bird Day with a festival filled with bird-themed games, crafts, nature-based vendors, native plant sale, food trucks, live bird of prey show, and presentations about our feathered friends.
2018 Schedule of Events
8:30AM Migration Fun Run (costumes encouraged)
9:15AM, 10:30AM, 11:45AM Van Tours of Wetlands- sign up at Welcome Table
9:30AM, 10:45AM, 12:15PM Learn about Birds with Sea World San Antonio and their feathered friends
9:30AM, 10:30AM, 11:30AM, 12:30PM Nature Walks
9:00AM–12:00PM Learn to Build! with Home Depot
10:00AM–2:00PM Food Trucks
1:00PM Bird of Prey Show by Last Chance Forever
All Day Activities
Native Plant & Seed Sale (until sold out)
Raffle (5 tickets for $3, or $1 each)
Migration Obstacle Course
Migration Madness Games
Bird in Hand Banding Demo
Nature Budget Book Sale (nothing over $15!)
Be a Bird Photo Opportunties
Feed the Pelican Game
Drones for Conservation Demos
Measure Your Wingspan
Crafting for kids and adults
Plants for Sale
Mealy Blue Sage

Firecracker

Mexican Honeysuckle

Turks Cap

Autumn Sage

Flame acanthus

Cenizo

Greggs Blue Mistflower

Antelope Horn Milkweed

Green Milkweed
Vendors and Partners
Festival Partners and Vendors help create the Migratory Bird Fest atmosphere with information, activity, and retail booths that align with our mission of connecting people to nature, offer natural or eco-friendly products, or let people know about community organizations and/or local businesses with similar missions or values.
Information and Retail booth applications are CLOSED for 2018. Please check back in 2019 for our opportunties. The 2019 date for Migratory Bird Fest is Saturday, May 11.
Partners and Vendors at our 2018 Festival:
Airborne Aerial Photography, Cindy Morawski, San Antonio Audubon Society, Whole Earth Provisions, Green Spaces Alliance of South Texas, Bat Conservation International, Bustro Bistro, Hooga, San Antonio Botanical Garden, Southern Wildlife Rehab, Inc., Texas A&M AgriLife Extension Service, Southwest School of Art, Girls Inc. San Antonio, Texas A&M San Antonio - College of Arts and Sciences, Christiana Davis Birdhouses, San Antonio Zoo, Sticks and Stones Rescue, Texas Bluebird Society, San Antonio Water System Conservation Dept., Sea World San Antonio, Bexar Audubon Society
VIP Feathered Friends
Promote your business/organization to hundreds of like-minded festival-goers. Festival Friends receive a booth, with a six-foot table and two chairs provided at the festival, and other exclusive benefits. Three levels of friendship help create a festive atmosphere with information and activities that align with our mission of connecting people with nature.
Download more information about our Feathered Friend VIP Booths below the slideshow.
Thank You 2018 Sponsors!
Presenting Sponsor

Painted Bunting Level Support

Black-chinned Hummingbird Level Support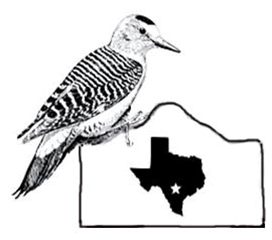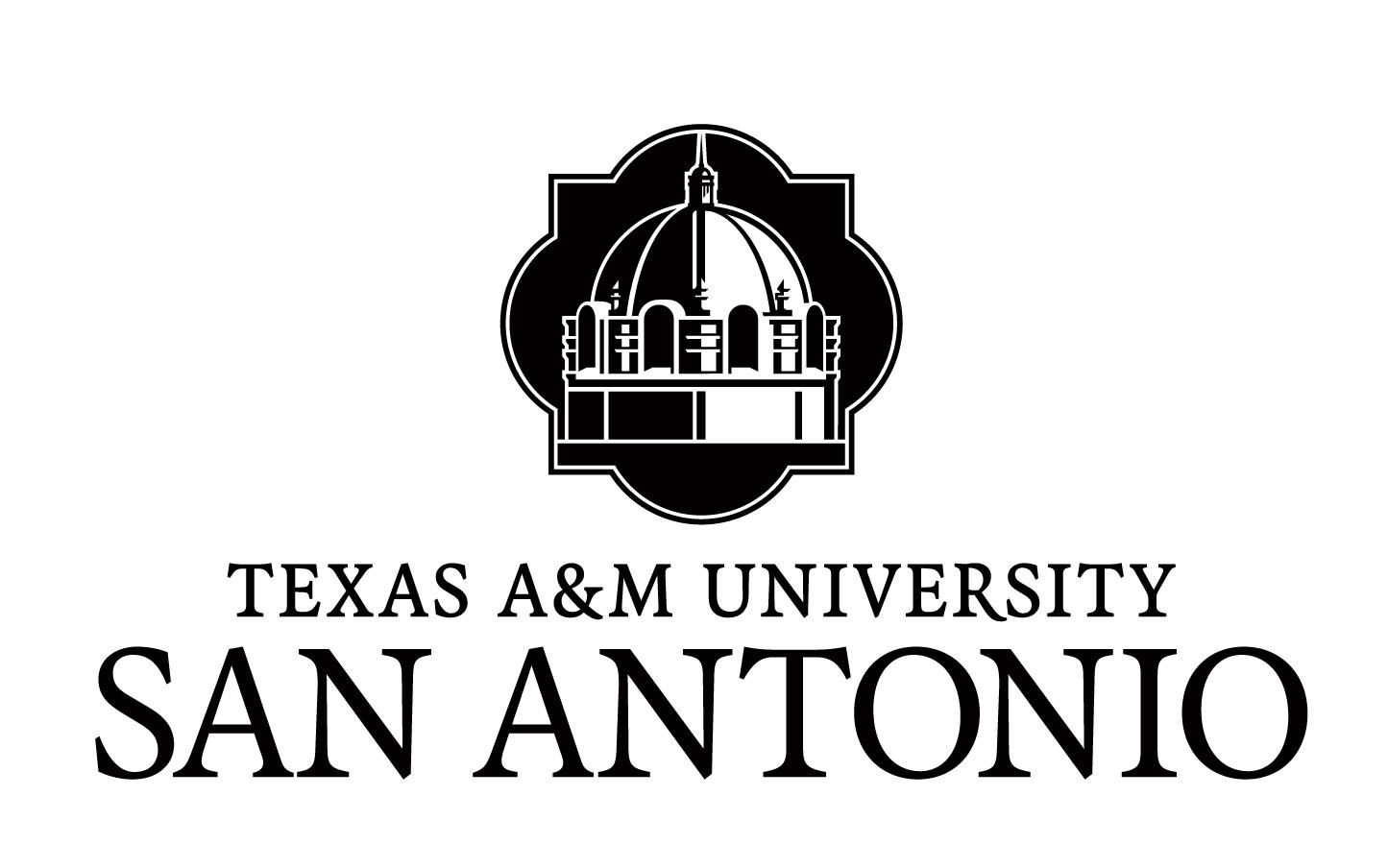 How you can help, right now
Become a Member
Enjoy free admission, discounts in our nature store, and free and discounted programs.