Conservation
Become a Community Scientist: Frogwatch USA
Learn frog calls and contribute to global science.
Thursday, March 22, 2018
7:00pm - 9:00pmSan Antonio, Texas
Location Details
Mitchell Lake Audubon Center
10750 Pleasanton Road, San Antonio, 78221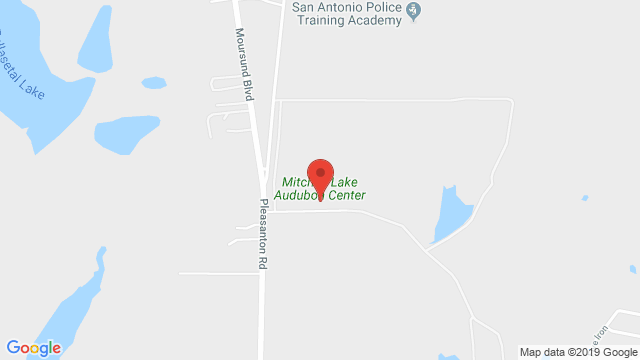 This Citizen Science program is aimed at teaching participants how to properly ID our local frog species and how to tabulate important data to properly track populations. This training will be supplemented with 6 months of surveys ending in late August. Free- register, please.