Habitat How To: Winter Prep
Saturday, November 10, 2018
8:00am - 9:30amSan Antonio, Texas
Location Details
Mitchell Lake Audubon Center
10750 Pleasanton Rd., San Antonio, 78210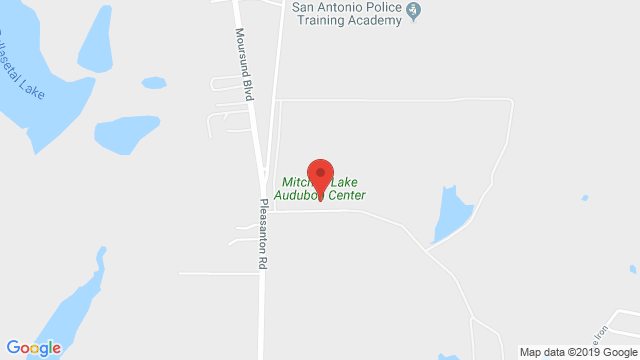 With our cooler months approaching, now is the time to get your garden ready for the dormant months. Lean what to do to keep your garden healthy during this down time such as how to trim, mulch time, and caring for your potted plants.
Attire: Outdoor/ garden attire.
What to bring: Water bottle and your own garden gloves. We will provide the garden tools.