Birding
Beyond Birding Basics
Go beyond Birding Basics for a better understanding of the world of birding.
If you have been birding for a while and know the basic skills but want to know more about both the principles and pitfalls of the field identification of birds, join us for this class. The class will feature presentations and conversations in a classroom setting and guided practice in the field to help us all learn from one another and, most of all, from the birds.
Time & Seasonality
We typically hold one class in the fall and one in the winter
What to Bring
Binoculars (if you have them, if not, you can borrow them!), bottle for water, closed-toe shoes, long pants, bug spray
Pricing
Free for members, $10 non-members
How you can help, right now
Support Our Center
Be a part of conservation and outdoor education work surrounding Mitchell Lake in south San Antonio.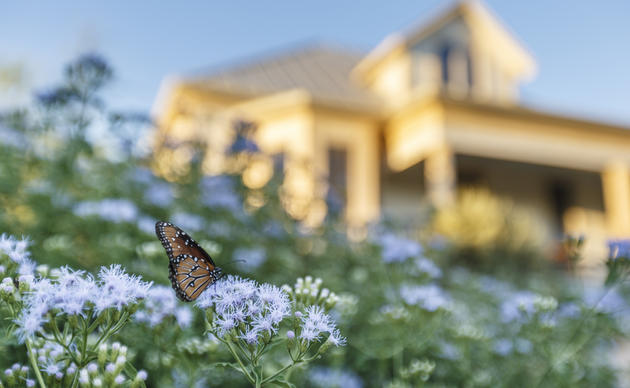 Become a Member
Enjoy free admission, discounts in our nature store, and free and discounted programs.