Visit
Trail Rules
Nature trails at Mitchell Lake Audubon Center
Trail Rules

The following is prohibited at the center and surrounding grounds:
Domestic animals (including dogs, but check our Events page for Doggy Days). On-duty service animals are welcome.
Bicycles
Smoking or campfires
Overnight camping
Hunting or Fishing

Alcohol and other intoxicants

Fireworks, firearms, or any other weapons

Specimen collecting of any kind is NOT allowed without permit and permission
Other Guidelines
There are venomous snakes on the premises. They are protected by state law; please leave them alone.
Be aware of poison ivy and stay on the trail.
Do not eat any plants, animals, or insects from the property without written permission.
Do not attempt to touch, befriend, feed, or help any wild animal you encounter while on the trails; notify staff immediately if you see an animal in distress.
Picnics are permitted in designated picnic areas only.
Leave No Trace: Do not litter. Please take your trash and recycling with you, or dispose in appropriate receptacles.
Download our Trail Map below.
How you can help, right now
Support Our Center
Be a part of conservation and outdoor education work surrounding Mitchell Lake in south San Antonio.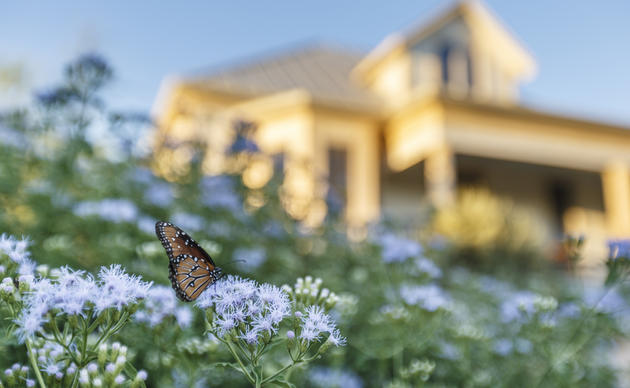 Become a Member
Enjoy free admission, discounts in our nature store, and free and discounted programs.