About
Staff and Advisory Board
STAFF
Sara Beesley – Center Director
sbeesley@audubon.org
Angel Poe – Education Specialist
angel.poe@audubon.org
Shanae Dana – Center Resource Coordinator
shanae.dana@audubon.org
Corina Solis - Conservation Coordinator
csolis@audubon.org
Interested in Volunteering? Contact us at MLAC@audubon.org.
Mitchell Lake Audubon Center
10750 Pleasanton Road
San Antonio, TX 78221
Tel: 210-628-1639
Fax: 210-628-1642
For general inquiries, please email us at mlac@audubon.org
CENTER ADVISORY BOARD
Pat Jasso, Chair
Richard Middleton, Vice Chair
Patsy Inglet, Secretary
Delaney Kempf, Youth Advisor
J. Rodolfo Valdez-Barillas, Ph.D.
John Lewis
Nicholas Melde, AIA
April Monterrosa
Robert Michaelson, M.D.
Sara Pruneda Beesley, Center Director (ex-officio)
How you can help, right now
Support Our Center
Be a part of conservation and outdoor education work surrounding Mitchell Lake in south San Antonio.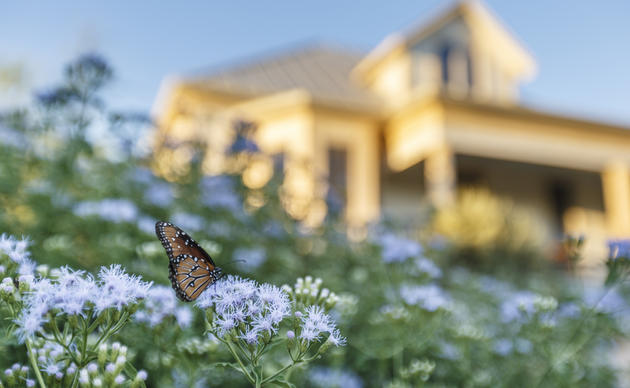 Become a Member
Enjoy free admission, discounts in our nature store, and free and discounted programs.