Community Science
BioBlitz!
Help San Antonio win the City Nature Challenge
Saturday, April 25, 2020
7:00am - 3:00pm San Antonio, Texas
Location Details
Mitchell Lake Audubon Center
10750 Pleasanton Road, San Antonio, 78221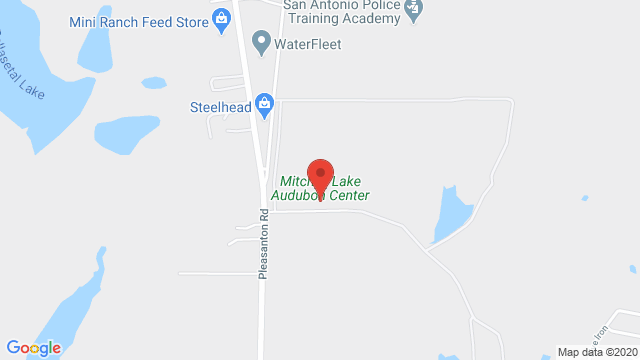 Participate in the City Nature Challenge with the Mitchell Lake area Bio Blitz! Walk our trails and document all the nature you see with your smartphone. Pick an area when you arrive or explore all of it. Free entry when participating.
RSVP to MLAC@audubon.org for instructions.