Other Event
Doggy Day at Mitchell Lake
Sunday, February 26, 2017
8:00am - 4:00pm
Location Details
Mitchell Lake Audubon Center
10750 Pleasanton Rd., San Antonio, 78221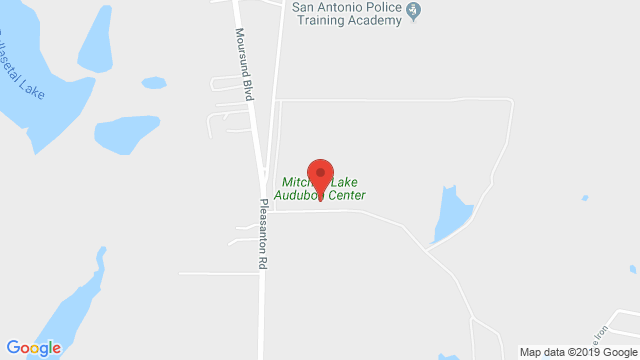 Usually our doggy friends are not allowed at Mitchell Lake because they can get excited and disturb the birds and habitat. For one day only, bring your canine companion! We will highlight specific trails available for our furry friends, to minimize any habitat or avian disturbance.
Here is what you can expect:
FREE doggy waste bags provided by San Antonio River Authority for the first 50 visitors.
Special trail maps with highlighted areas especially for dogs.
All dogs are to remain on leashes at all times.
Information on spay/neuter and stormwater run-off.
Please pick up after your pet!
Admission is FREE for the day!