Habitat Work Days
Saturday, March 10, 2018
8:00am - 11:30am San Antonio, Texas
Location Details
Mitchell Lake Audubon Center
10750 Pleasanton Rd., San Antonio, 78221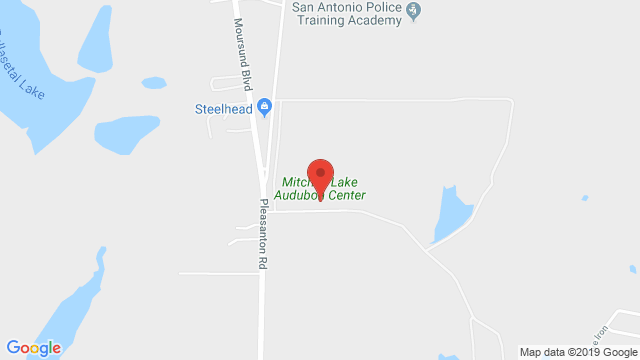 Become a partner in restoring and enhancing our native habitats every second Saturday of the month.
Help us enhance our 600 acres of brushland, woodland, wetland, and grassland habitats for native species! Projects vary seasonally, and may include trail maintenance or invasive species removal. Projects are recommended for ages 12+; minors required to have an adult present.
Bring: water bottle, closed-toe shoes, bug spray, hat, sunglasses, and sunscreen. Long pants and socks recommended. Personal items such as gloves, pruners, clippers, etc. are allowed, but Audubon is not liable for any lost or damaged items.
Email us at mlac@audubon.org to join!