Migratory Bird Fest
Saturday, May 11, 2019
9:00am - 2:00pmSan Antonio, Texas
Location Details
Mitchell Lake Audubon Center
10750 Pleasanton Rd., San Antonio, 78221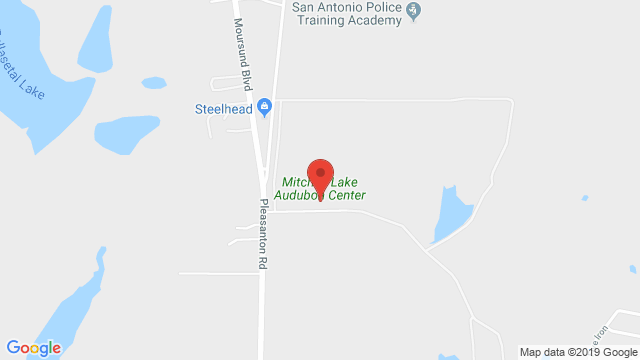 Due to predicted weather patterns, Migratory Bird Fest will proceed in a reduced capacity. Mitchell lake Audubon Center will be open from 9am to 3pm, with limited trail access and activities. Admission will be free all day.

Weather permitting, visitors can still enjoy: birdhouse building with Home Depot, CoSA Tree Giveaway, native plant sale, nature walks, recycled book sale, nature tattoos, and limited vendors. Please note, there is limited indoor space in the event of inclement weather.
Celebrate World Migratory Bird Day with a festival filled with bird-themed games, crafts, nature-based vendors, native plant sale, food trucks, live bird of prey show, and presentations about our feathered friends. Check out our webpage on the event for more information.