Program
Nature at Night
Friday, August 17, 2018
7:00pm - 9:00pmSan Antonio, Texas
Location Details
Mitchell Lake Audubon Center
10750 Pleasanton Rd., San Antonio, 78221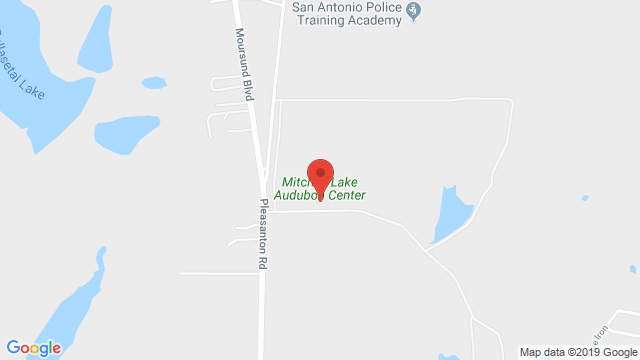 Join us for family hikes and fun facts about animals active at twighlight.
Adults and adolescents can join us on our Advanced Night Hike for a quiet stroll on our upland trail in search of crepuscular activity. Space is limited for this hike.
Schedule:
7:30PM Family Night Hikes begin. First come, first serve.
8:30PM Advanced Night Hike
Night Hikes are approximately 45 minutes in length. Bring: flashlights, closed-toe shoes, water bottles for everyone.
Snacks, drinks, and soda available for purchase.
Our Advanced Night Hike begins promptly at 8:30pm.