In the Community
Nature at Night: Urban Wildlife
Hosted by Brooks at The Greenline
Friday, March 02, 2018
6:30pm - 8:30pm San Antonio, Texas
Location Details
The Greenline
2532 Sidney Brooks, San Antonio, 78235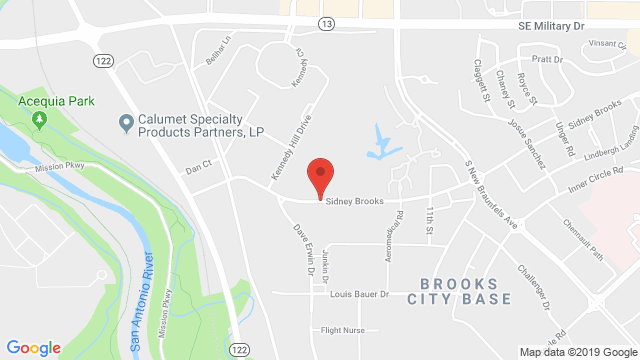 Tentatively rescheduled to March 2 due to predicted weather.
FREE | March 2 | 6:30–8:30pm
The Greenline at Brooks
2532 Sidney Brooks
San Antonio, TX 78235
Discover the urban wildlife in your own neighborhood as we explore Brooks at night! Family friendly walks, nighttime games, animal displays, and themed crafts make this fun for the whole family.
RSVP AT MLAC@AUDUBON.ORG FOR A FREE REUSABLE WATER BOTTLE!
MORE INFORMATION:
MITCHELLLAKE.AUDUBON.ORG/EVENTS
REGISTRATION RECOMMENDED