Workshop
Photography Workshop
Saturday, September 08, 2018
7:00am - 9:00am San Antonio, Texas
Location Details
Mitchell Lake Audubon Center
10750 Pleasanton Rd., San Antonio, 78221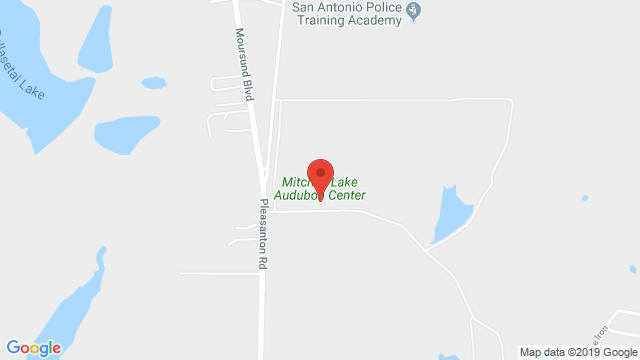 Confused about terms like ISO, f-stop, shutter speed, JPEG, raw files, and focus tracking? Need assistance with camera setup for outdoor and bird photography? Jeff Weston and Rob Michaelson will be sharing their expertise with all skill levels during this photography workshop. Their goal is to get you the best photographs from your equipment.
Bring your cameras and any lenses you'd like to work with.
Registration required.