Spring Break Activity Week
Tuesday: Raptors!
Tuesday, March 12, 2019
8:00am - 11:00am
Location Details
Mitchell Lake Audubon Center
10750 Pleasanton Rd., San Antonio, 78221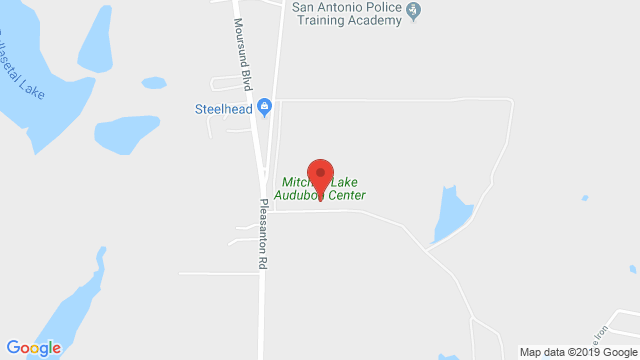 Flex your creativity and get some exercise, all while spending time in nature. Arrive before 9 a.m. for a themed gathering craft, followed with a family-friendly nature walk at 9:30 a.m. Bring a picnic lunch and eat outside afterward. Snacks and drinks available for purchase.
*This is a family event; please do not drop off children or leave them unattended. Activities included with admission fee.
Normal entry fees apply:
$5 Non-member Adults, $3 Non-member kids, FREE for Members