Birding
Visit the Center - FEBRUARY 2021
Purchase Entry Tickets
Friday, February 26, 2021
7:00am - 3:00pm Central San Antonio, Texas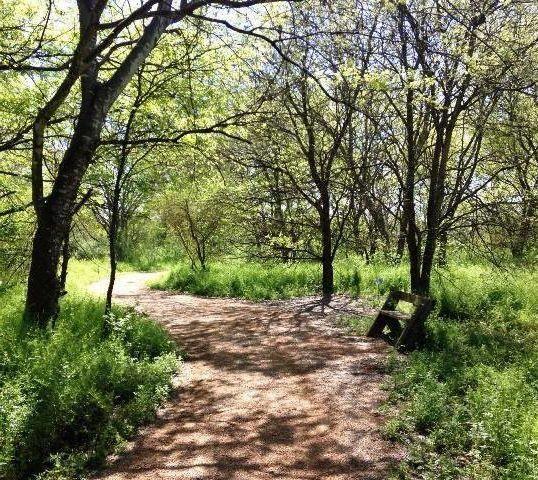 Location Details
Mitchell Lake Audubon Center
10750 Pleasanton Road, San Antonio, 78221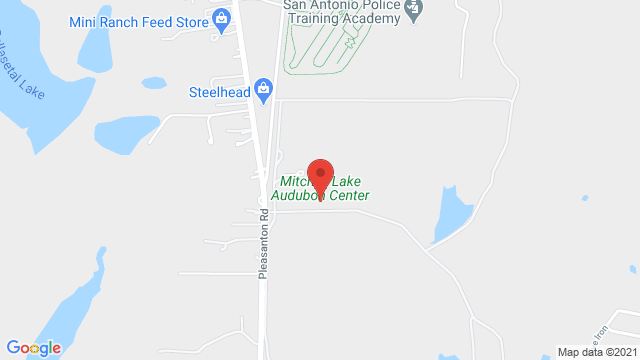 Welcome back to Mitchell Lake Audubon Center! Due to the continued pandemic, we are limiting the number of people allowed per day onsite to reduce the chances of spreading COVID-19. Please note, Center Membership does NOT include National Audubon Society, Bexar Audubon Society, or San Antonio Audubon Society members unless you are ALSO a member of Mitchell Lake.
We ask you to follow these general guidelines when visiting and thank you, in advance, for your understanding and cooperation:
Please postpone your visit if you are sick or believe you may have been exposed to the Covid-19 virus.
Masks are required during your visit when checking in at the Visitor Center and when within 6 feet of others. We encourage guests to wear a face mask outside on the center grounds at all times, but especially when you cannot social distance.
Please remain in your car whenever possible and follow directional signage.
Please observe social distancing whenever possible.
Please bring with you a filled water bottle, hand sanitizer, sunscreen, and bug repellent. We encourgage you to NOT share these items with others.
There are only outdoor bathrooms available at the Education Pavilion. There is NO ACCESS to the Leeper House Visitor Center or indoor bathrooms.
Please note, many of the ponds are dry due to drought conditions.
When you pull up to the gate, it will be CLOSED. Please press the button labeled "PUSH" on the driver's side and we will ask for your first and last name. Use the name provided on the tickets to confirm your identity, and we will open the gate.
Proceed to the Leeper House Visitor Center and have ONE person check in at the top of the ramp. There will be NO access to the building.
*** MEMBERS ENTER THE DISCOUNT CODE SENT VIA EMAIL AT CHECKOUT.***
Contact us at MLAC@audubon.org if you not receive an email by the 20th of the month prior.