Birding
Visit the Center - NOVEMBER
Purchase Entry Tickets
Saturday, November 21, 2020
7:00am - 12:00pm Central San Antonio, Texas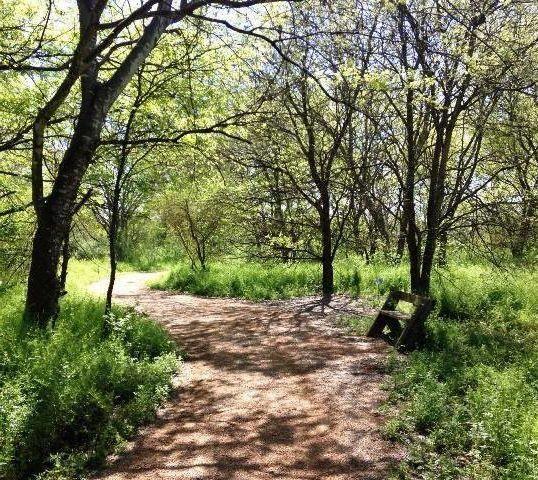 Location Details
Mitchell Lake Audubon Center
10750 Pleasanton Road, San Antonio, 78221
When you pull up to the gate, it will be CLOSED. Please press the button labeled "PUSH" on the driver's side and security will ask for your first and last name. Use the name provided on the tickets to confirm your identity, and Security will open the gate.
Proceed to the Leeper House Visitor Center and have ONE person check in at the top of the ramp. Masks must be worn during check-in. There will be NO access to the building.
Due to the impact of COVID-19 and Audubon's commitment to help slow the spread, visitors are highly encouraged to purchase a ticket before arriving at the property.
Trail hours will be Friday / Saturday / Sunday beginning November 6, from 7 am -12 pm. We are closed holidays, including the Friday following Thanksgiving. Saturday and Sunday after Thanksgiving is free.
Limited timed entry tickets are available for staggered arrivals every 30 minutes. No late arrivals (more than 15 minutes) will be permitted. Visitors may stay on-site until closing at 12pm/noon regardless of entry time. Please note that gates will close at noon. Make sure you have exited the property by noon regardless of your ticket time.
Contact us at MLAC@audubon.org with questions or refer to our Plan Your Visit Website