Words for Birds!
Sunday, April 28, 2019
1:00pm - 3:00pmSan Antonio, Texas
Location Details
Mitchell Lake Audubon Center
10750 Pleasanton Rd., San Antonio, 78221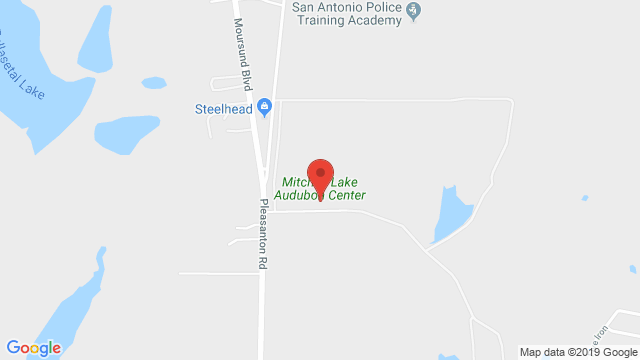 Bird is the word! Join us for a Haiku Observation Walk and Writing Exercise with Jim LaVilla-Havelin and Mobi Warren followed by readings of poems about our avian friends by the poets of Stone in Stream to include Carol Reposa, Marisol Cortez, Toni Falls, Laurel Bodinus, Rebecca Burroughs, and others. Open mic if time permits. This is an official National Poetry Month event.
Participation is free with entry fee but is limited so please register.