Academics
Nature of Learning Field Trips
Our award winning academic program.
Thank you for your interest in scheduling an academic field trip to Mitchell Lake Audubon Center. Due to the COVID-19 pandemic, all in-person or on-site events are cancelled until further notice.
Our award-winning Nature of Learning programs consist of hands-on activities relating to ecology, scientific observation, resource management, and building healthy ecosystems, for both people and animals. Students enjoy a day of movement and activity outside, all while being shown the importance of science in real time. Read on to see which program best fits your student's needs and interests. Field trips can be scheduled year-round, Tuesday-Saturday.
Audubon is proud to announce that in the 2019-2020 school year, we will launch a pilot program in partnership with select Independent School Districts and SAWS. We are thrilled to expand our scope of San Antonio schools that can participate in our Nature of Learning programs. We will continue to offer programs to all schools in the San Antonio area, but with limited availability.
Price: $6.50 per student
Please note, a minimum of 10 student participants is required. If fewer than 10 students attend, a minimum of $65 will be charged for the program.
Program Options
Wet & Wild: Wetland Researchers
Appropriate for 2nd, 3rd, and 4th grade
Wetlands are very important for south Texas plants and animals, as well as humans. Using the scientific method students help Audubon Educators check the health of local wetlands by investigating its inhabitants and water quality.
Earth & Sky: Eco-Investigators
Appropriate for 5th, 6th, and 7th grade
Students explore how the weather and climate are affected by the rotation of the earth and the planet's revolution around the sun. In turn, this creates and changes south Texas rocks, soils and habitats.
Amazing Avian Adaptations: Bird Friends Forever
Appropriate for K, 1st, and 2nd grade
Be a bird's best friend by learning about their amazing adaptations, surveying birds and learning about their various habitats, and discuss their conservation in your community.
To see available dates please check our calendar openings.
Customize Your Program
Some programs can be customized to align with students' learning goals and grade level, from Kindergarten to 12th grade!
Contact us at 210-628-1639 or mlac@audubon.org for more information.
Request a Program
To schedule a program, please fill out our Academic Program Request Form.
Accessibility Statement: Mitchell Lake Audubon Center welcomes everyone, no matter their physical or mental abilities. If you have a special needs person in your group, please let us know of any accomodations needed no less than one (1) week prior to your scheduled program.
How you can help, right now
Support Our Center
Be a part of conservation and outdoor education work surrounding Mitchell Lake in south San Antonio.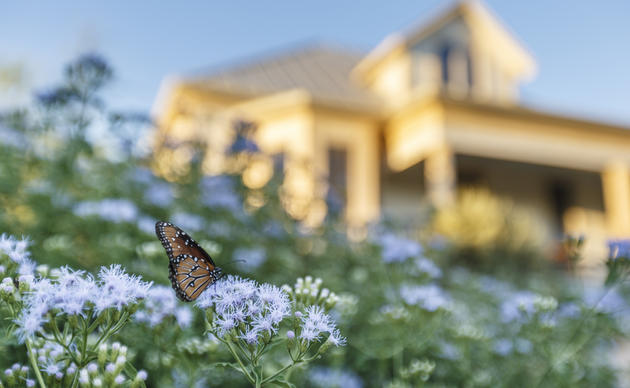 Become a Member
Enjoy free admission, discounts in our nature store, and free and discounted programs.