Academics
Academic Tours
Guided and unguided tours for school groups.
Due to the COVID-19 pandemic, all in-person or on-site events are cancelled until further notice.
Guided and Unguided tours are a more relaxed outdoor fieldtrip than our popular Nature of Learning fieldtrips. There's no science journal or activity stations; just freedom to explore the wonders of Texas native flora and fauna with expert guides explaining the history of Mitchell Lake, the importance of our habitats, and the wonders of all that we find on our expansive grounds. Tours can be scheduled year-round, Tuesday-Saturday.
Guided Tours
With an expert guide by your side, explore the wonders of Mitchell Lake and experience the local flora and fauna as the students hike to Bird Pond and back.
Price: $5 per student. Please note, a minimum of 10 student participants is required. If fewer than 10 students attend, a minimum of $50 will be charged for the program.
Unguided Tours
Venture out on a self-led tour of our 1,200 acre preserve, equipped with a paper guide. Choose from different activities and Q&As to do with your students.
Price: $3.50 per student.
Request a Program
To schedule a tour, please fill out our Academic Guided or Unguided Tour Form.
How you can help, right now
Support Our Center
Be a part of conservation and outdoor education work surrounding Mitchell Lake in south San Antonio.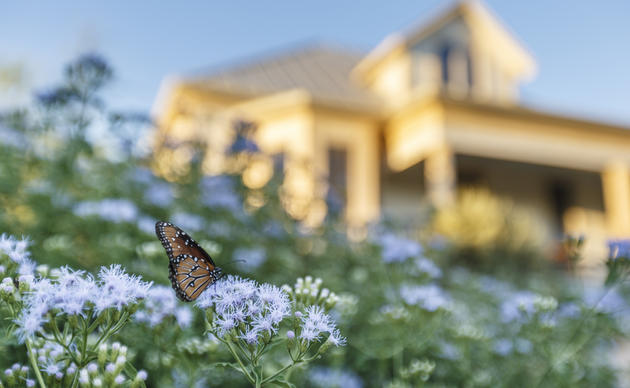 Become a Member
Enjoy free admission, discounts in our nature store, and free and discounted programs.