Special Events at Mitchell Lake Audubon Center
A native plant garden, historic home, outdoor pavilion, and 1,200 acres of natural area create the perfect background for your next event. Whether a wedding, quinceañera, retreat, or meeting, Mitchell Lake is a beautiful place to unwind and enjoy your event in an eco-friendly setting.
Vendors, please direct questions to Sara Beesley, Center Director, at sbeesley@audubon.org with regards to the request for proposals for the Management and Operation of the Facility Rental program at the Mitchell Lake Audubon Center.
Venues at Mitchell Lake Audubon Center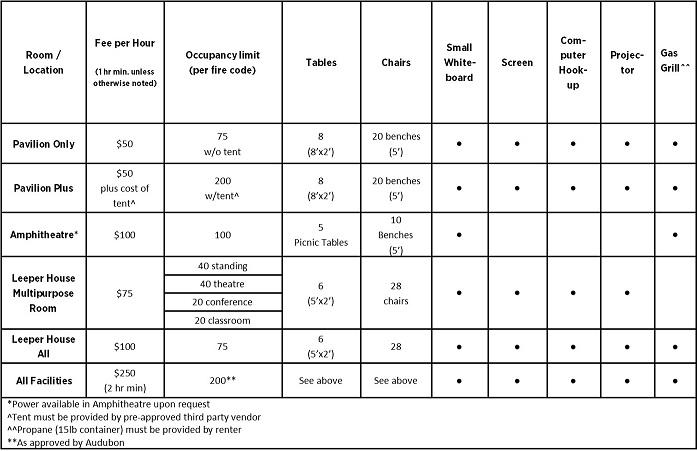 Please fill out our Facility Rental Information Request Form, and we will contact you with more information.