Special Events at Mitchell Lake Audubon Center
A native plant garden, historic home, outdoor pavilion, and 1,200 acres of natural area create the perfect background for your next event. Whether a wedding, quinceañera, retreat, or meeting, Mitchell Lake is a beautiful place to unwind and enjoy your event in an eco-friendly setting.
Venues at Mitchell Lake Audubon Center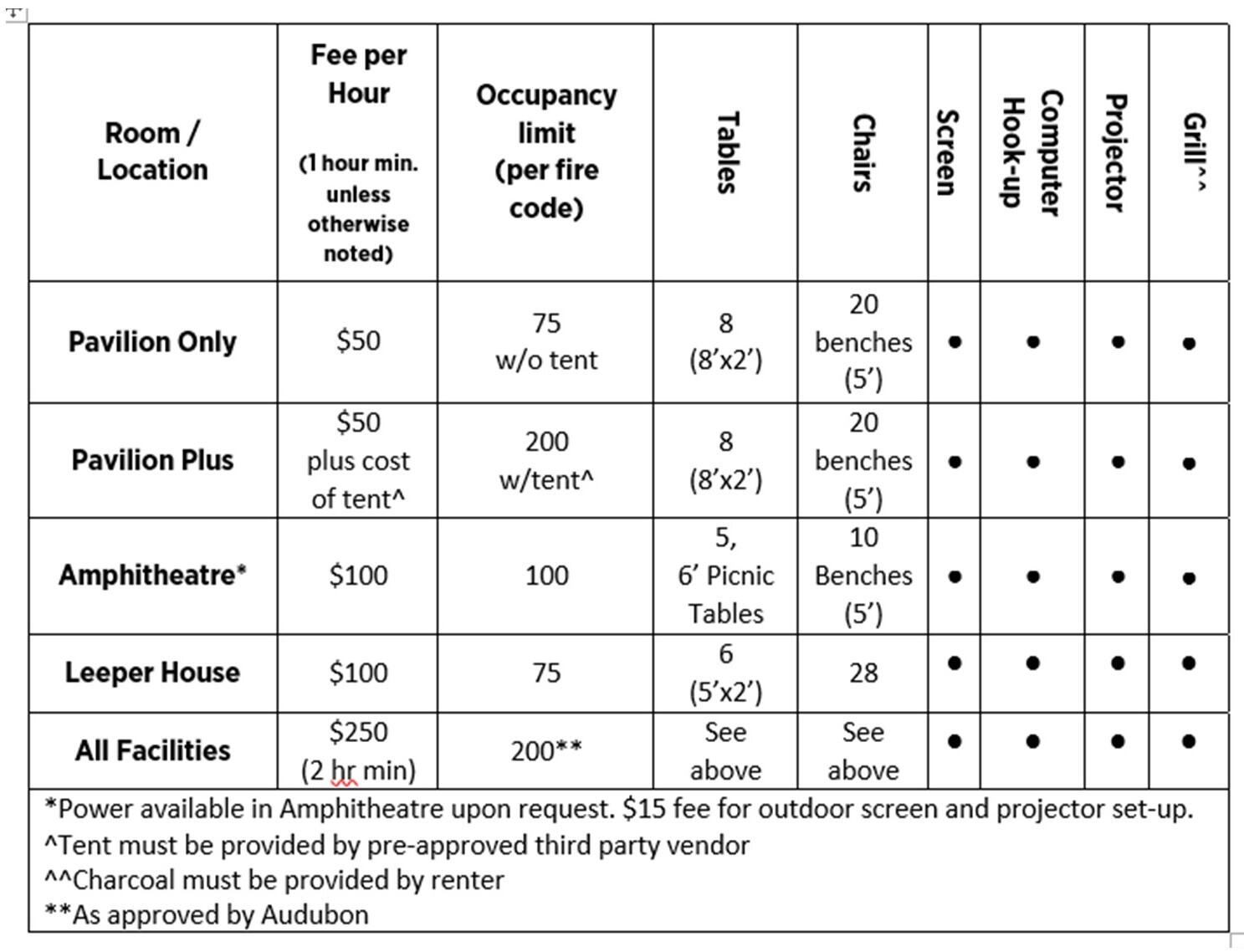 Please fill out our Facility Rental Information Request Form, and we will contact you with more information.